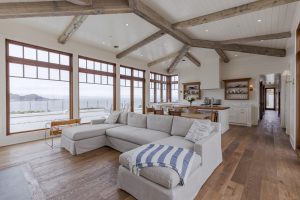 Hi Andy,
I just wanted to email to say WOW! This place is absolutely stunning!
THANK YOU so much for making this happen for us – it is super close to our event site and so incredibly beautiful and comfortable! Please also thank the owners for us for their hospitality and accommodations!
Please keep in touch. I will likely be looking to you for more rental properties for future events.